A minimalist and playful collection of NBA gameday posters.
I played with shapes, colors, to create smart and funny illustrations.
Architecture, landmarks, historic & famous figures and mottos became creative backdrops, that create a piece of fan culture that (I hope) is fully loyal to each communities across the league.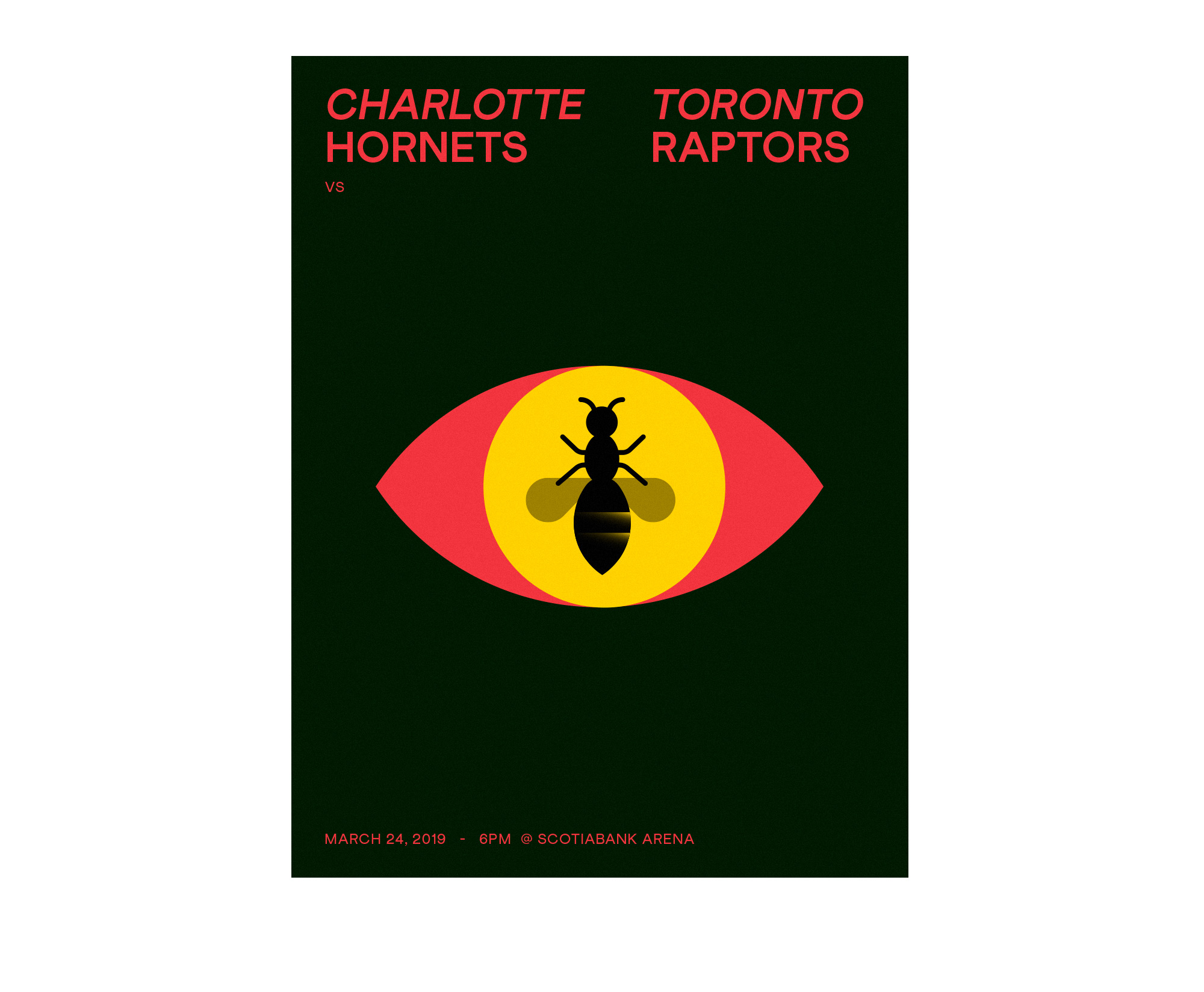 à